Description
We are introducing our new patented "Quick Release Tie Down" for AR's & Pistols. This improvement allows easy on/off but more importantly it provides quick response time.
Designed specifically for use on international military spaced Molle Straps. ( 3 one inch (1″) straps with 1″ separations are needed for proper application)
In addition, these Tie Downs are useful in Medical, Bug-Out and Tactical bags holding First Aid Supplies, Lights, Ammo Clips, Mace, Stun Guns….and the list goes on & on….Imagine the Possibilities! 
Three (3) piece AR Standard Molle Combo includes:
One (1) Hand Grip Tie Down
Two (2) Barrel/Stock Tie Downs
The top loop strap is adjustable. It is purposely longer than normally needed.
MFG IN GUN BARREL CITY, TX!
LET US MAKE ONE FOR YOU!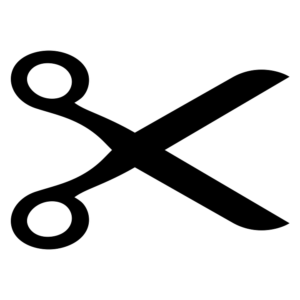 Excess may be cut off with scissors.