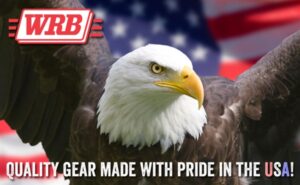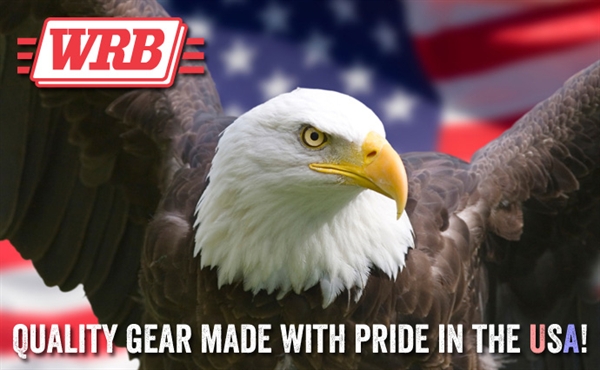 WRB Inc. has been making quality nylon products since 1978. We are committed to quality and value in each of our products. Our company policy is 100% customer satisfaction. Limited Lifetime Guarantee: We guarantee WRB products against defects in materials and workmanship. Normal wear and tear, modifications and attachments are not warranted. All repairs or replacements will be made at the discretion of WRB. All products are manufactured in Gun Barrel City, Texas.
Business Hours
Monday - Friday
7:30AM to 4:00PM
Contact Information
Toll Free: (888) 824-2899
Phone: (903) 887-2899
www.wrbsales.com
Mailing Address:
P.O. Box 5539
Gun Barrel City, TX. 75147-5012
Shipping Address:
131 East Main Street
Gun Barrel City, TX 75156
WRB takes pride in manufacturing the finest firearms gear. We stand behind our "Satisfaction Guarantee" commitment. All of our products are 100% MADE IN THE USA. Sewing is performed on commercial sewing machines and we use only top quality materials.